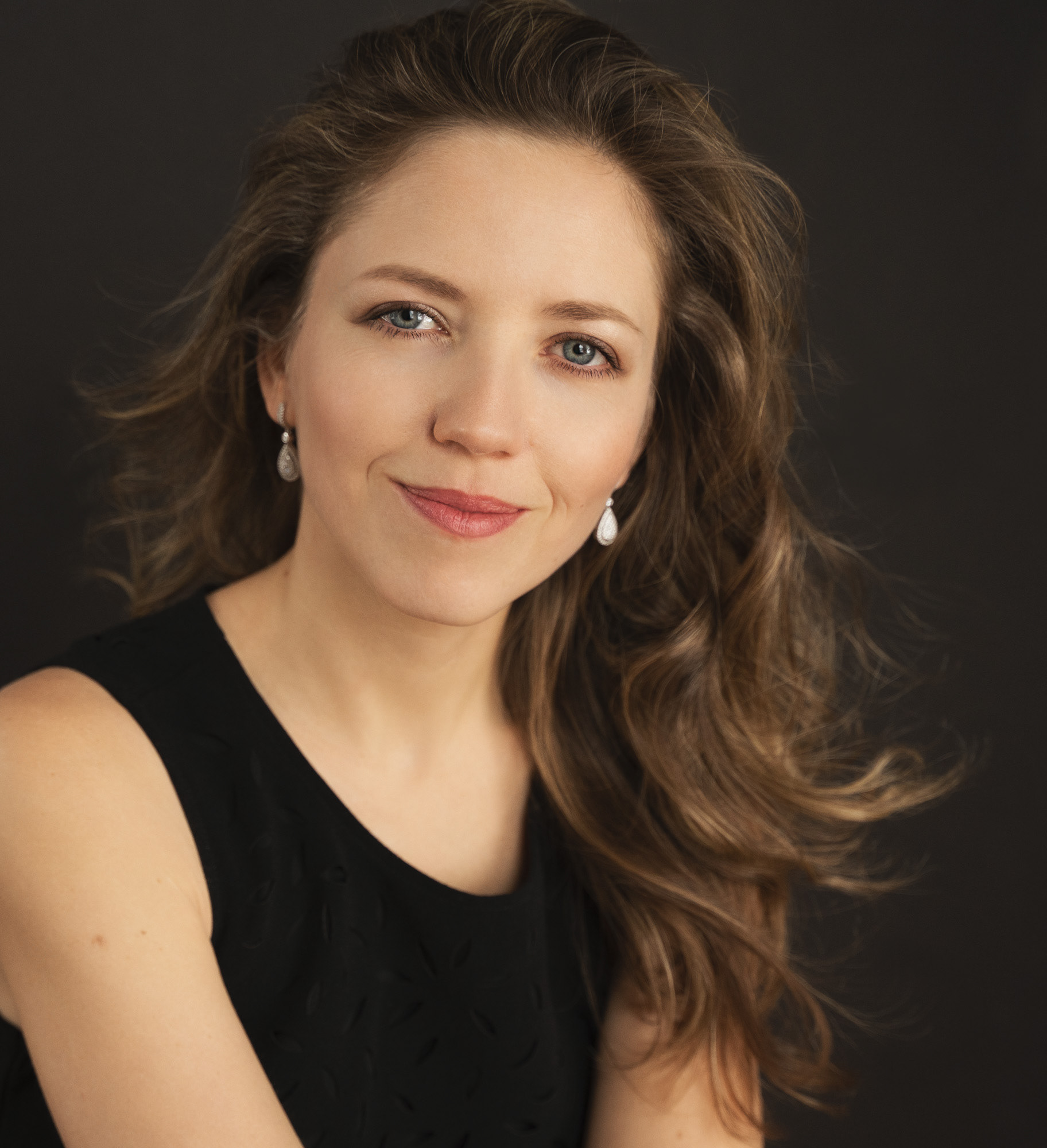 My name is Oxana. I am a portrait photographer based in North Carolina.
I am here to create a photo session like you have never experienced before and to take the best photographs you have ever seen of yourself! I will take care of everything during that day so that you can have an incredible time and fun experience.
My mission is to show women their beauty and personality through my lens; to stop them from being their worst critic, and look at themselves with loving eyes honoring their age and body. This is such a transformational experience, because self - acceptance is the most important step towards discovering happiness.
I also love helping entrepreneurs to create their professional portraits that are so important for building their brand and online communication.
 I am looking forward to welcome you in my studio and design a dream portrait session for you!
Please contact me for more details and for the booking.