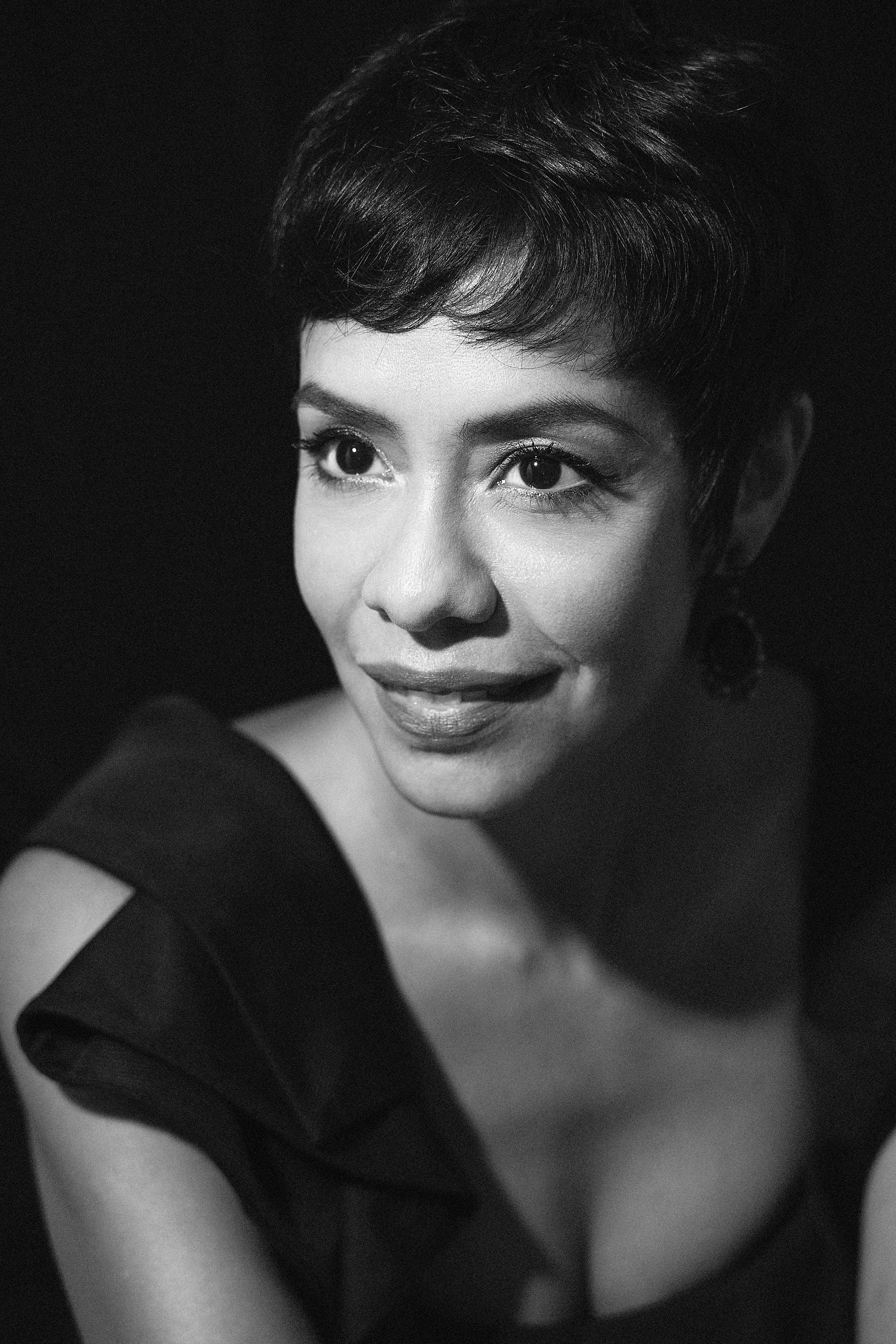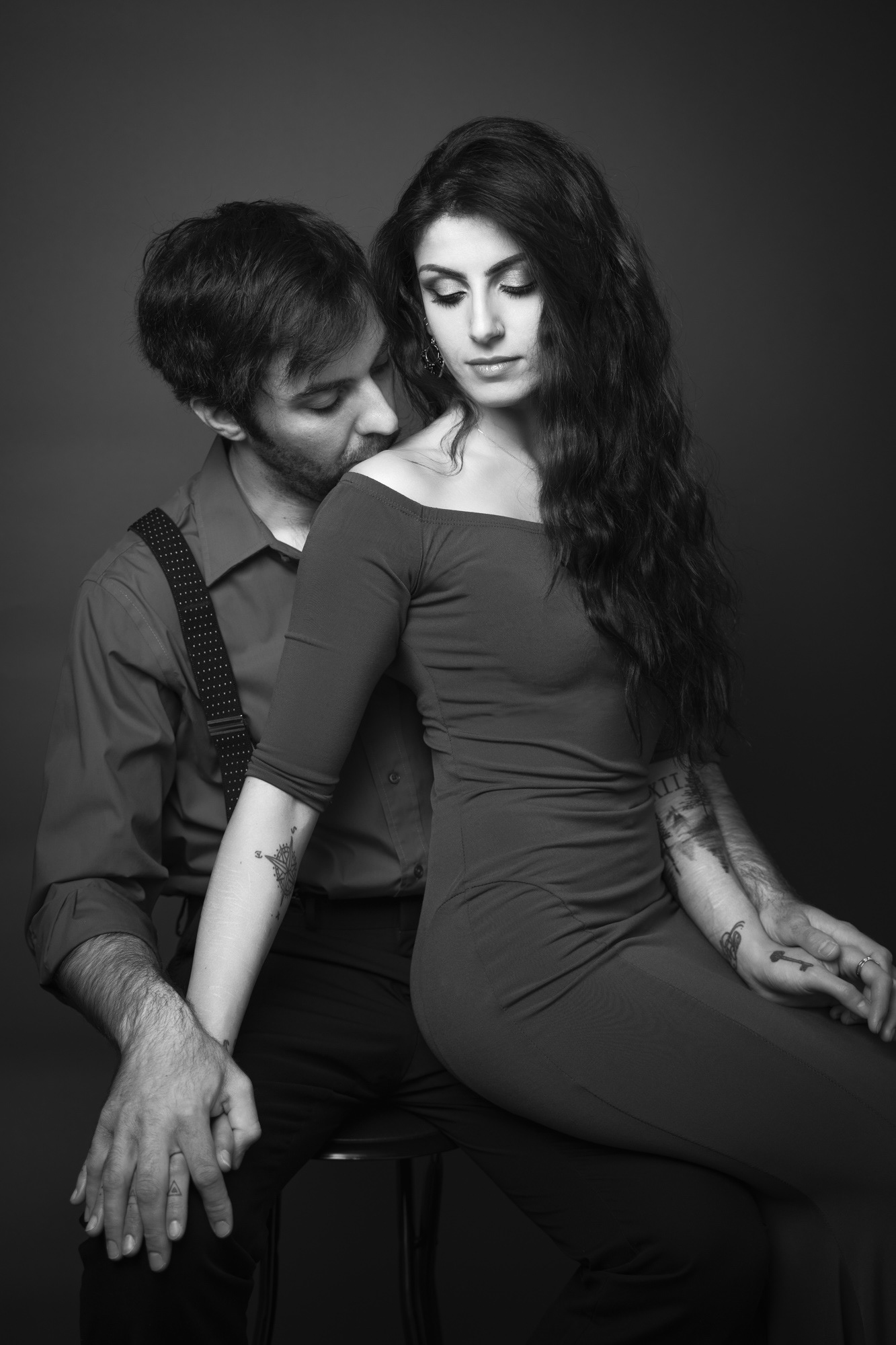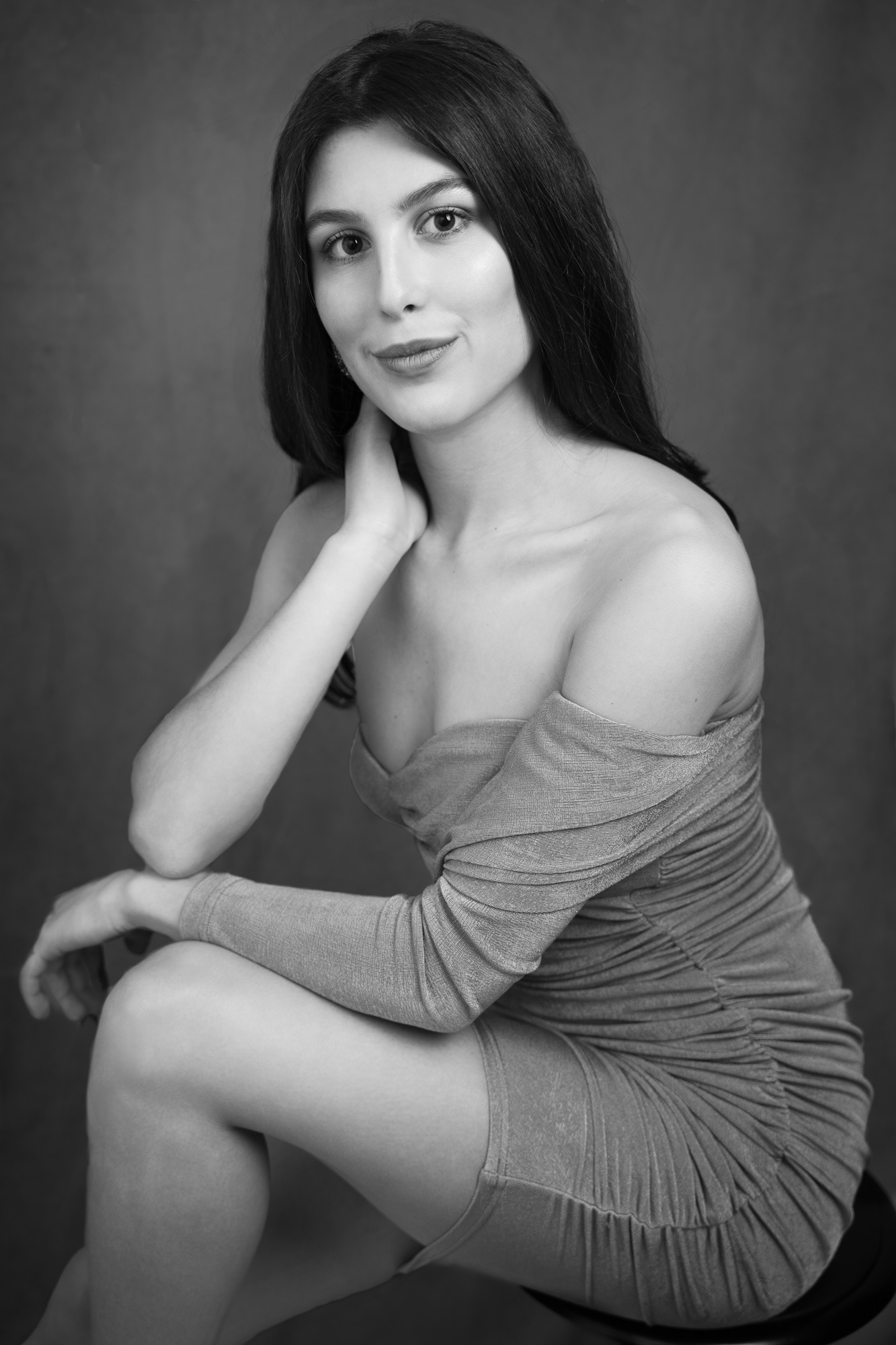 OXANA BEHRINGER PHOTOGRAPHY offers magazine and cinema inspired photo shoot

aiming to m

ake every woman feel like a movie star for a day.
My goal is to take the best portraits that you have ever seen of yourself. But on top of that, I want you to have an absolutely wonderful experience full of fun and joy.  I achieve that by taking care of every single step including wardrobe planning, hair&makeup, guided posing and reveal session with various product options.
Please watch Behind The Scene and My Work videos below and contact me for more information and booking. Looking forward to talking to you!
WHAT IS INCLUDED IN THE PORTRAIT SESSION
After the booking we set up a consultation meeting during which we discuss all the details including how you want to be photographed, who you will be photographed with, what to wear. We will be creating a mood board and selecting the outfits.
During the photoshoot day we will do your hair and makeup. The artist will stay through the entire shoot and will tweak your hair and makeup when needed.  We will photograph you in up to five different outfits and I will  guide you through various setups and posing. When the shoot is over we  will schedule a Reveal Session.
During the Reveal Session you will see your final images and make your purchase. The images are professionally retouched and ready to be printed in the professional lab as your wall art or Folio Box Collection.
To know about the price please fill out the contact form and I will get back to you.