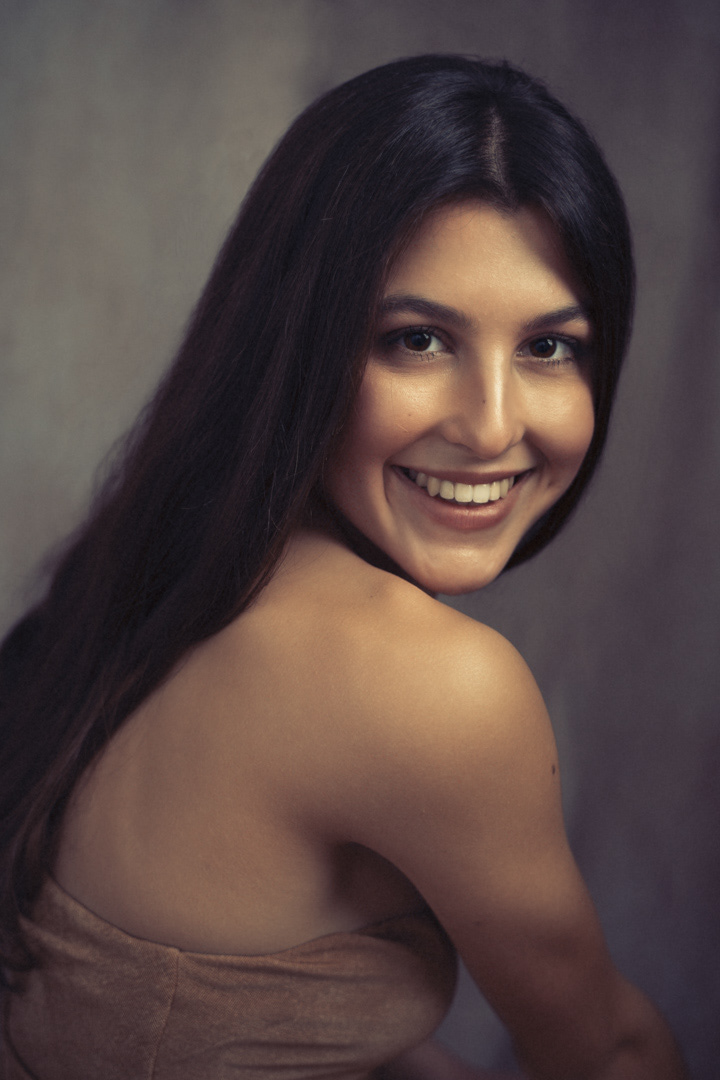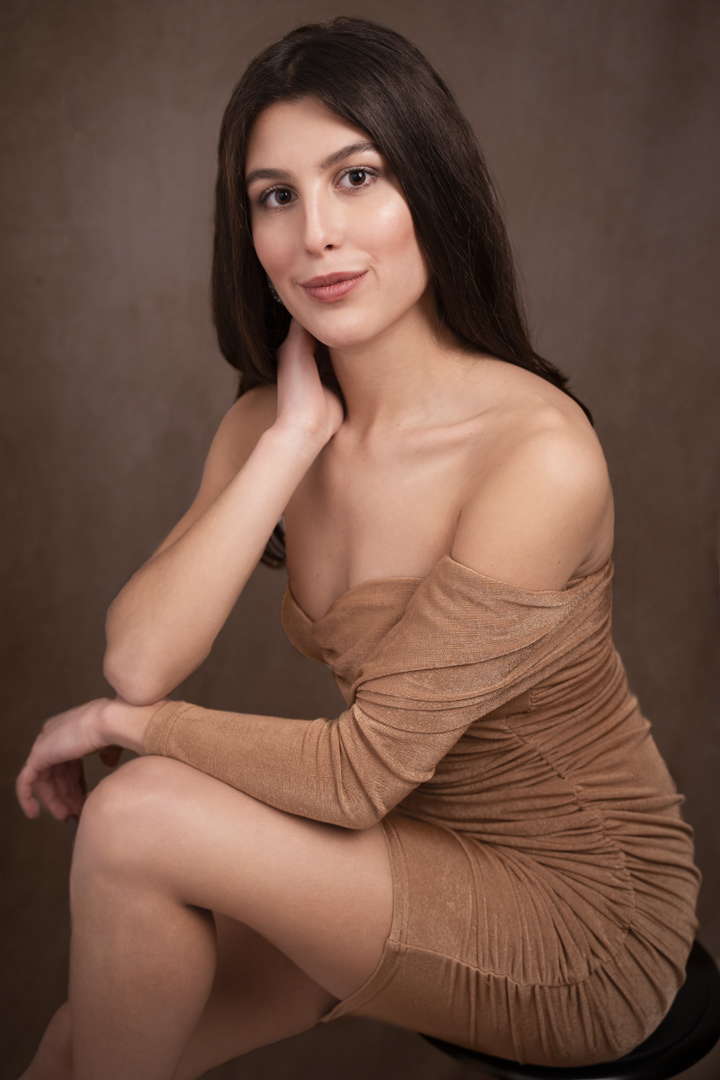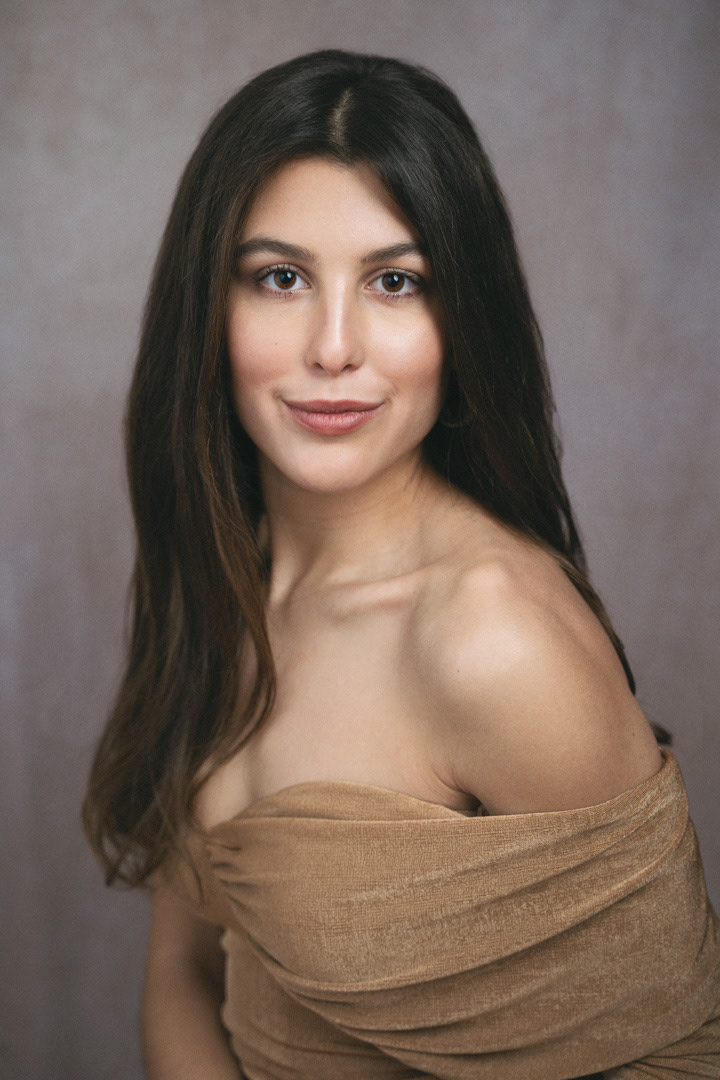 Being a high school senior is a big milestone in life and it's worth celebrating and capturing this special moment forever in a beautiful way.
...your child might be leaving the nest
...one day these portraits will be priceless for their own kids
...our studio provides full service and will photograph multiple looks to bring out various facets of personality. It will be fun experience!
To know more or to book please call the number below or fill out the contact form.
OXANA BEHRINGER PHOTOGRAPHY, LLC
Thank you so much for your interest! We will come back to you as soon as possible.