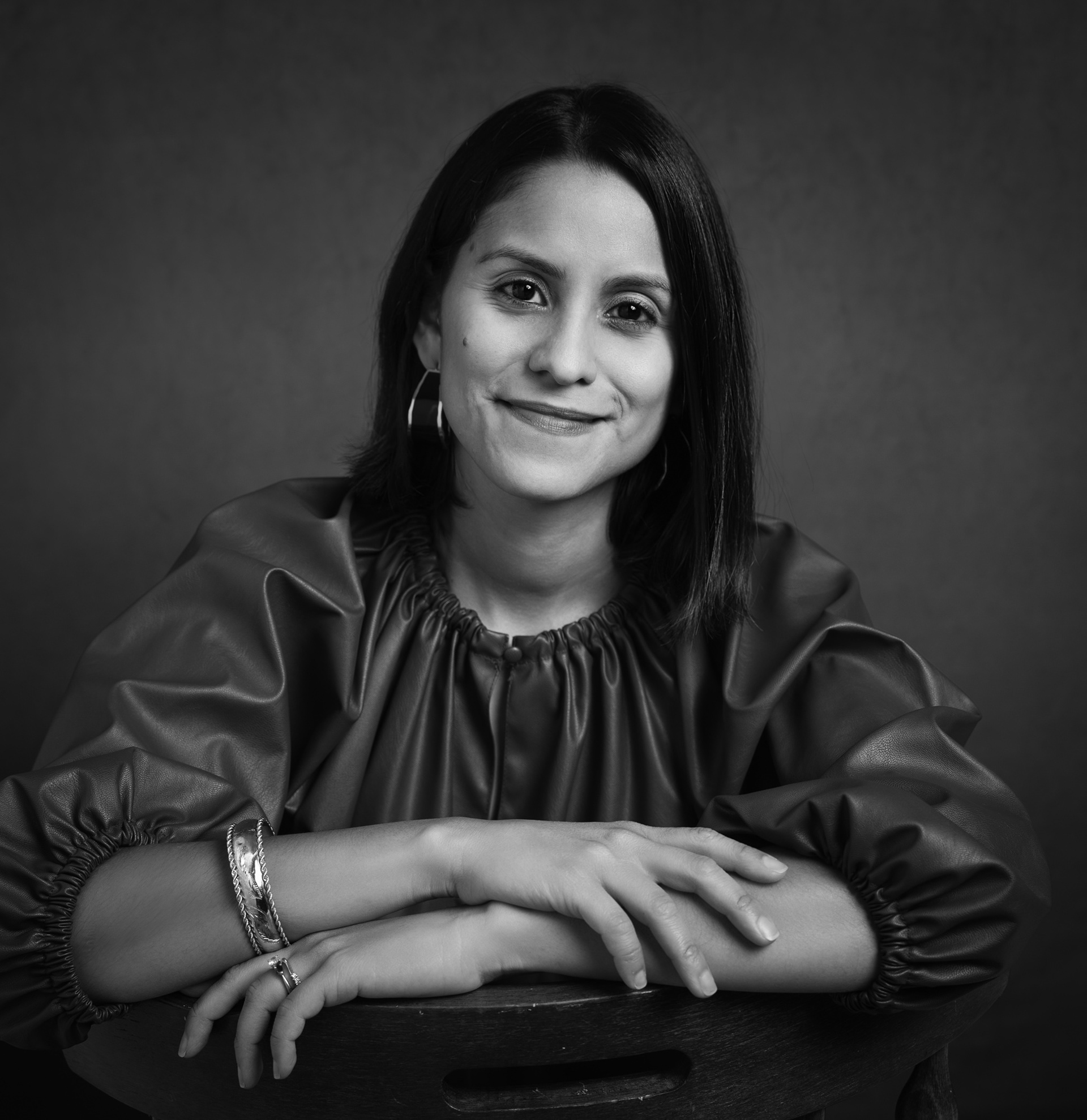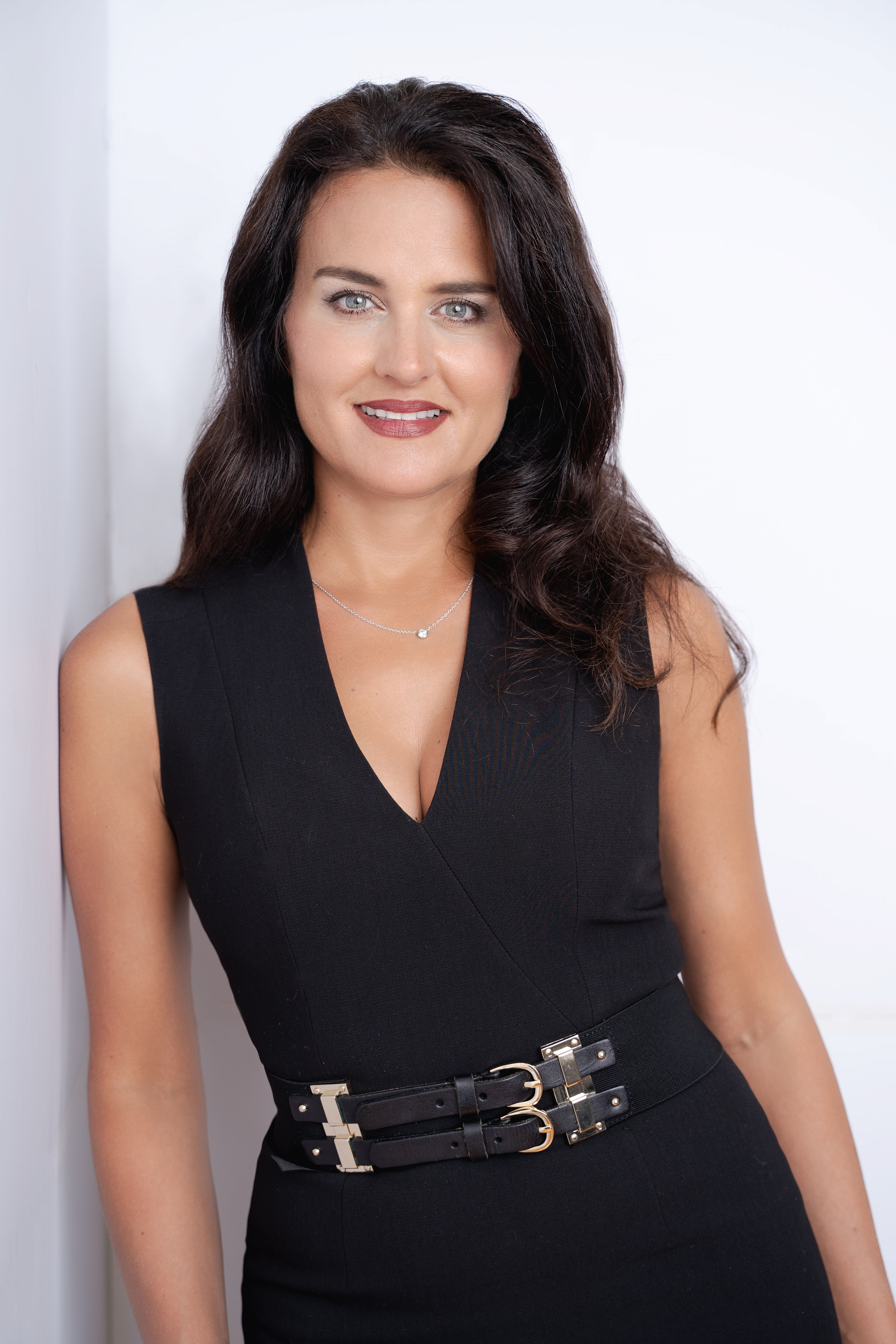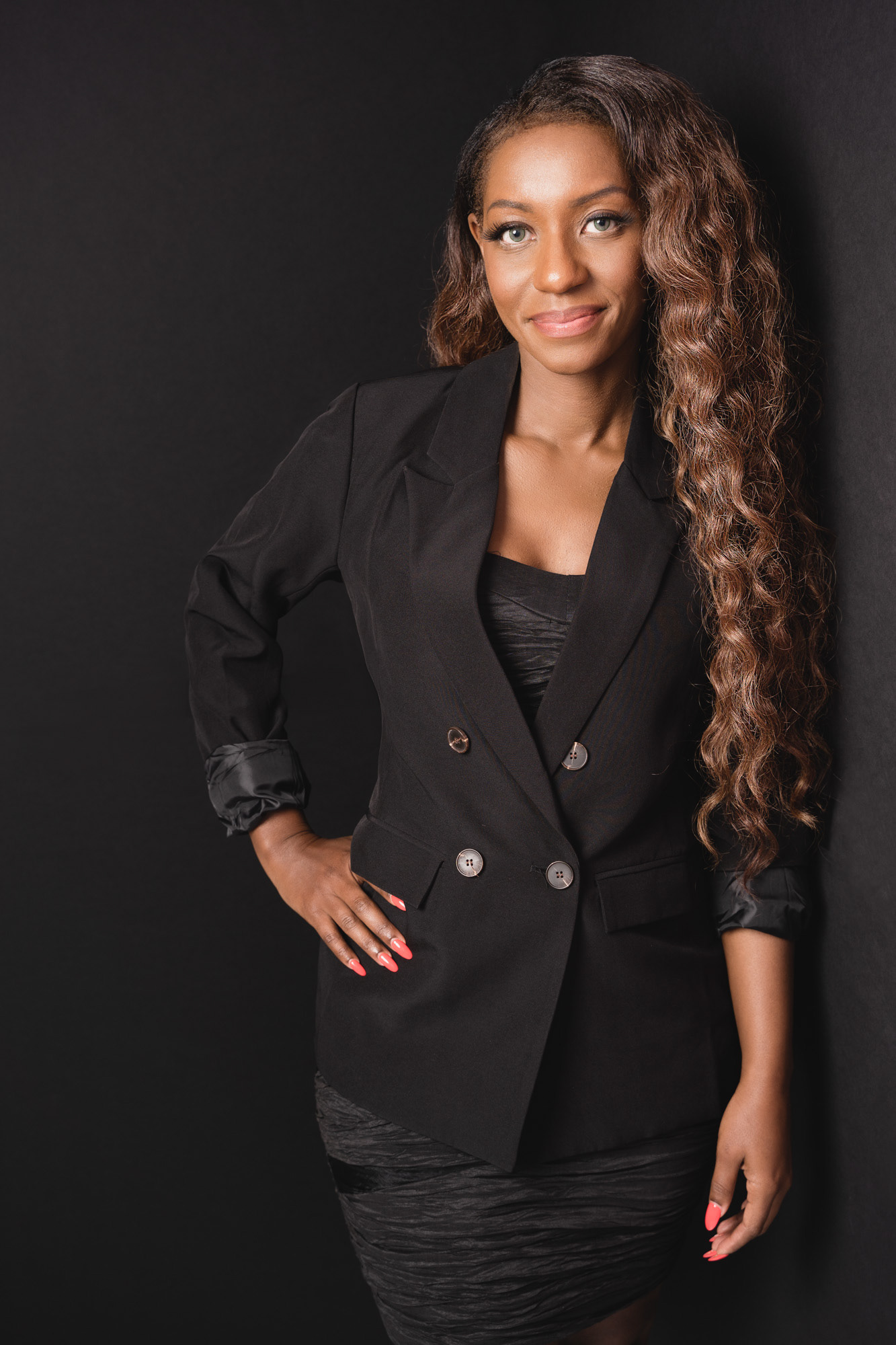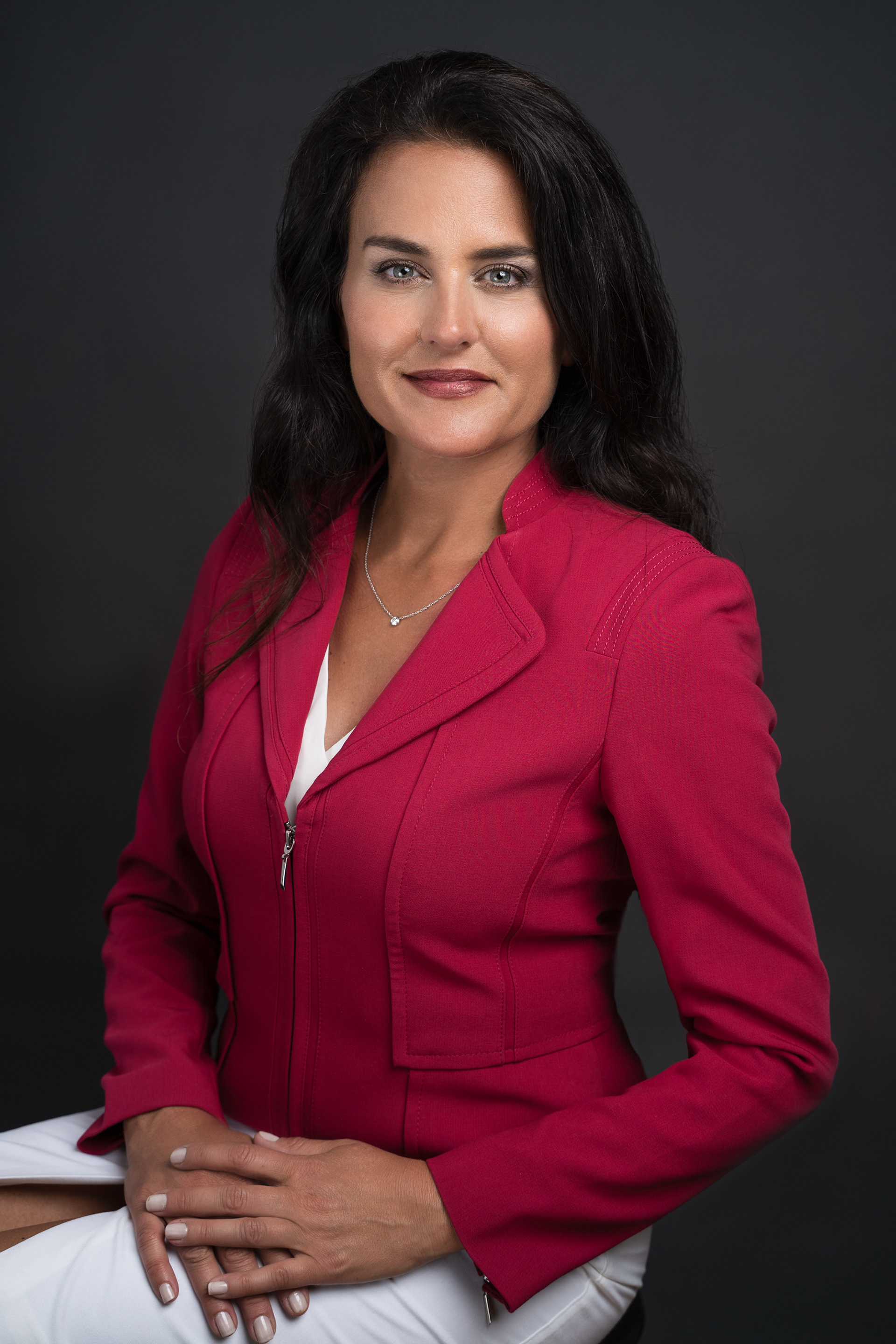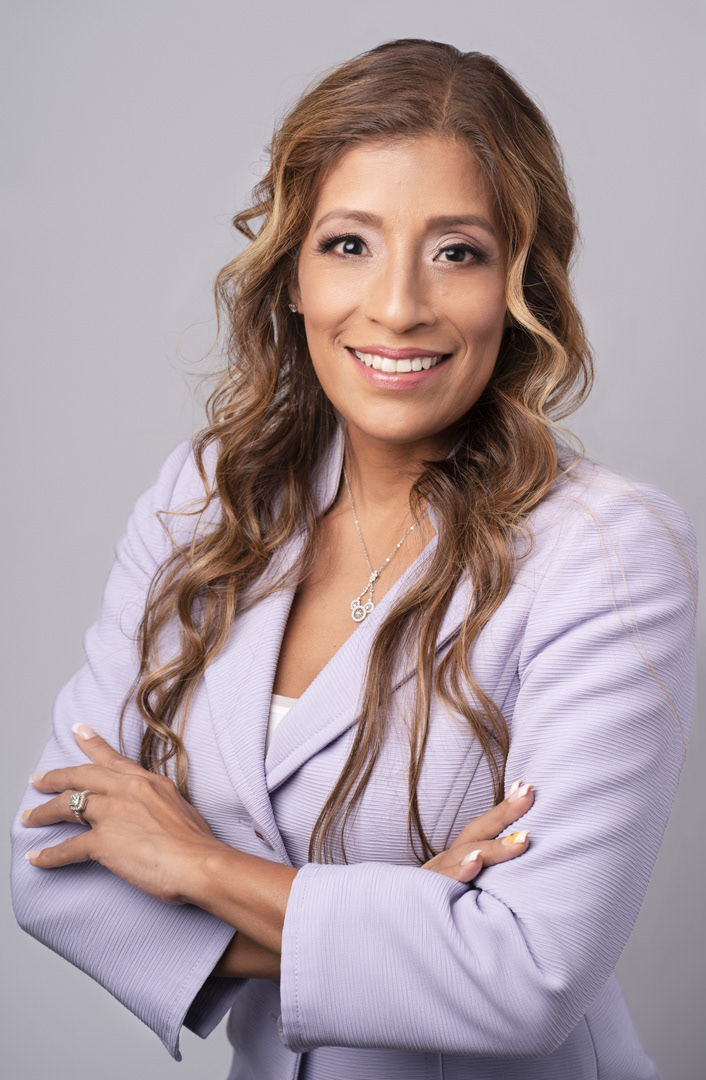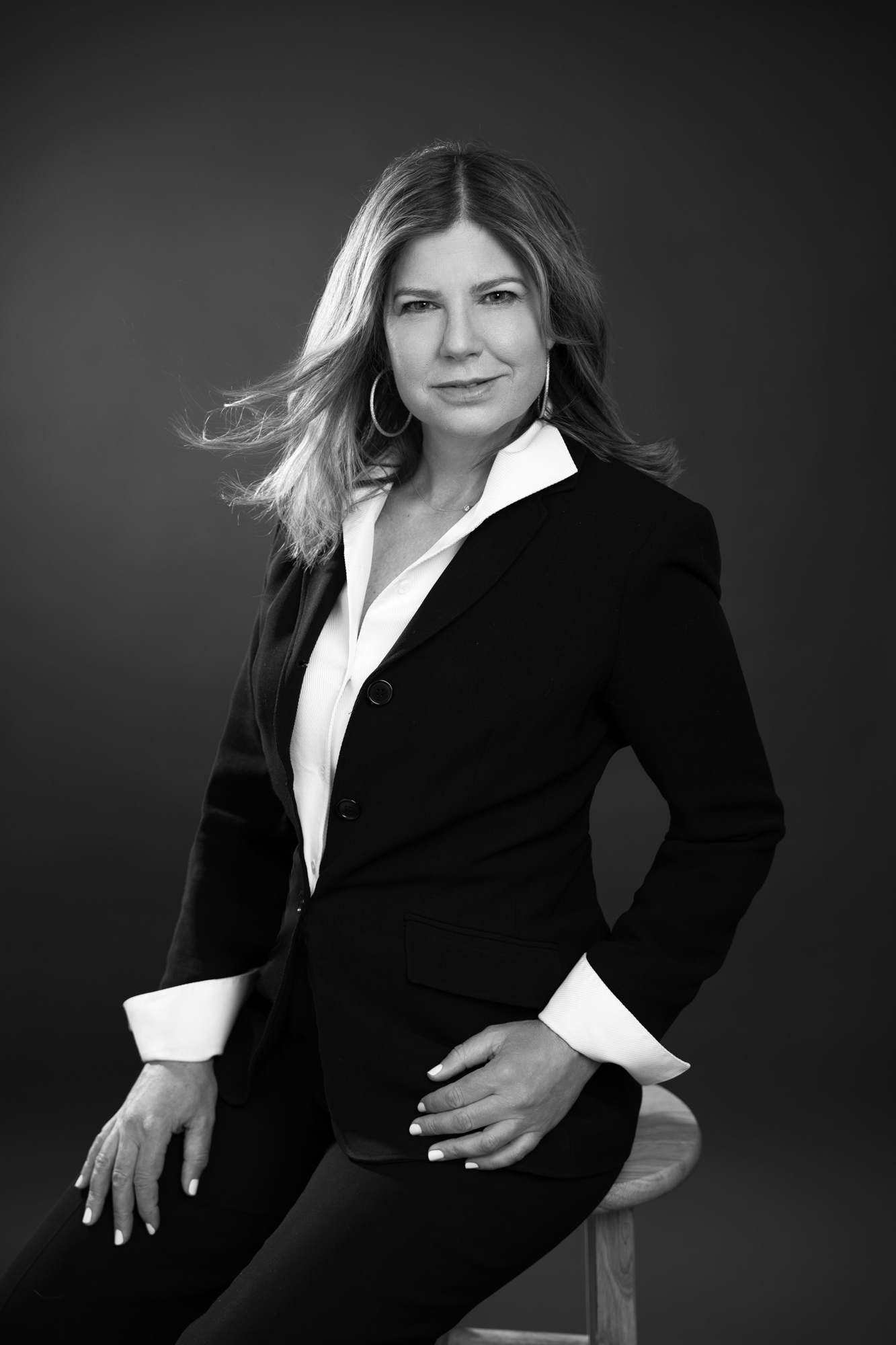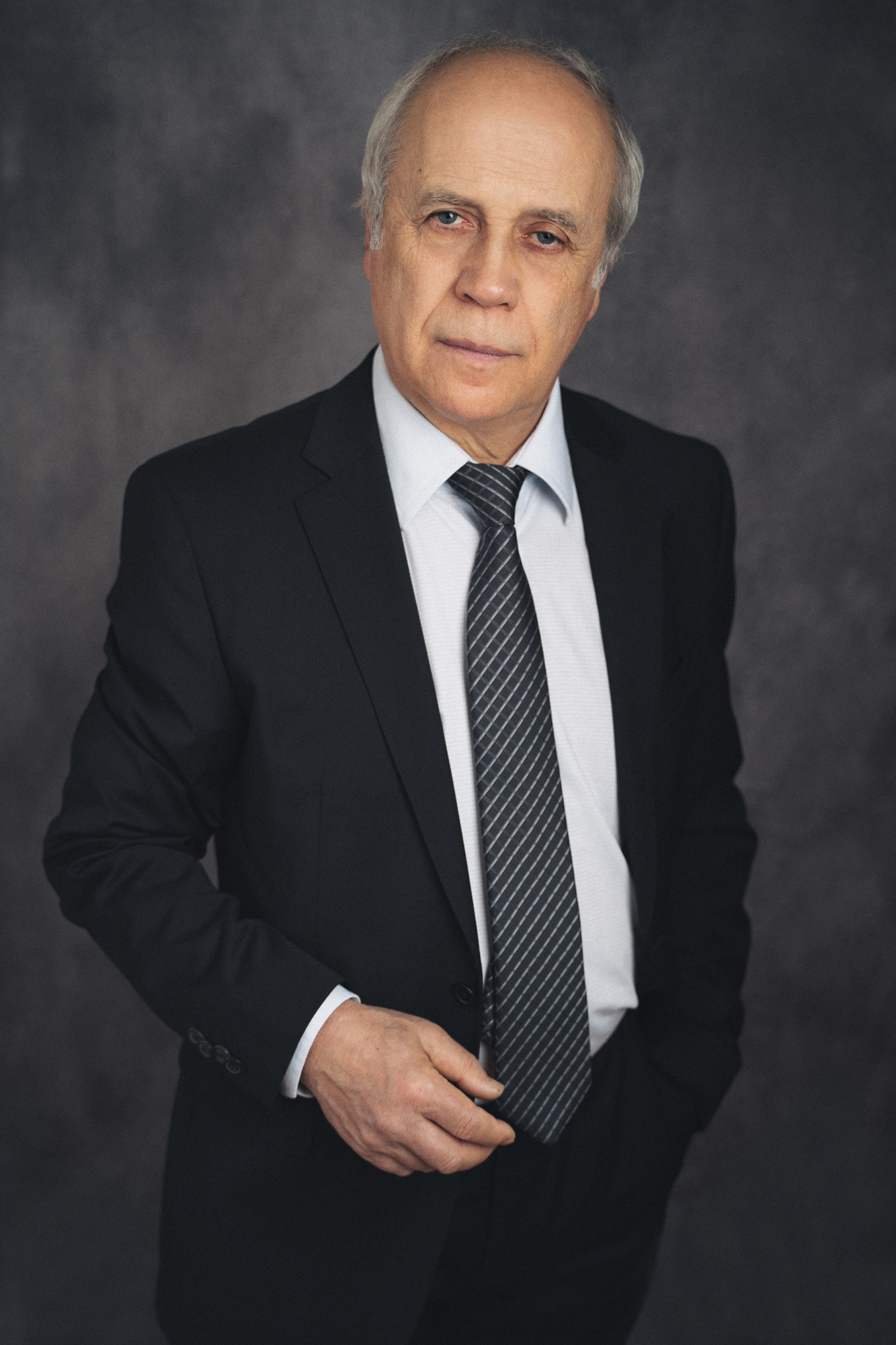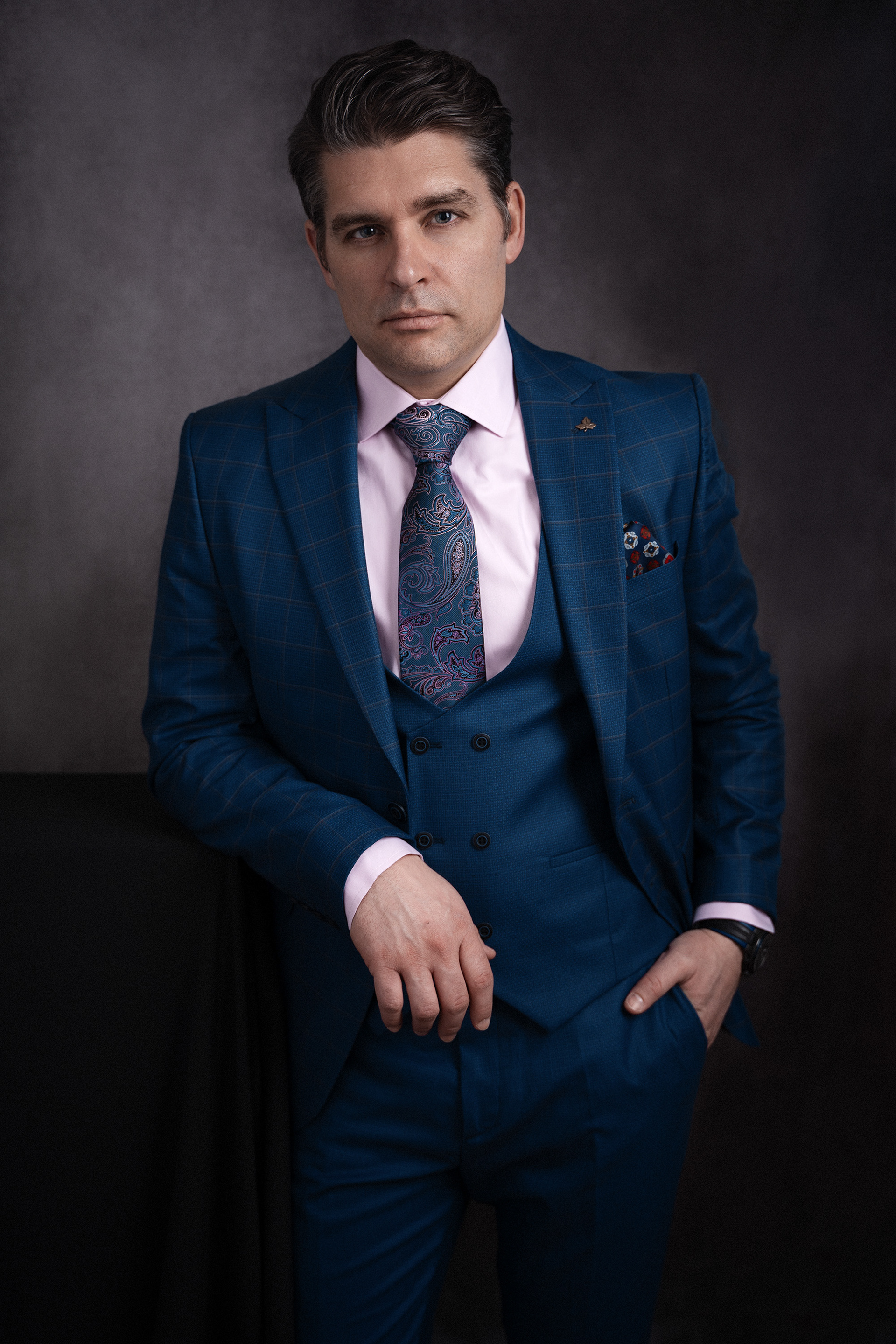 EXCEPTIONAL DEAL! ONCE A YEAR ONLY! 
Book your business portrait session until 26 November and save 30% on the total of any portrait collection at your Reveal. The more you spend, the more you'll save.
*The number of spots is limited to first 10 bookings. 
*The shoot must be scheduled before February 1, 2022 to be valid for this promotion.
LET'S BRING YOUR BRAND TO THE NEXT LEVEL! 
We will discuss your style, brand and communication channels in order to tailor the shoot to your needs. We will  provide wardrobe consultation and professional hair & makeup service at the studio as well as pose guiding. All selected images will be retouched and edited.
TO KNOW MORE OR TO BOOK FILL OUT THE CONTACT FORM BELOW OR

TEXT

(317)-313-9202

AND WE WILL GIVE YOU A CALL TO ANSWER ANY QUESTIONS AND RESERVE YOUR SPOT.
Thank you! We will get back to you shortly.